Reinforcements to strengthen your portfolio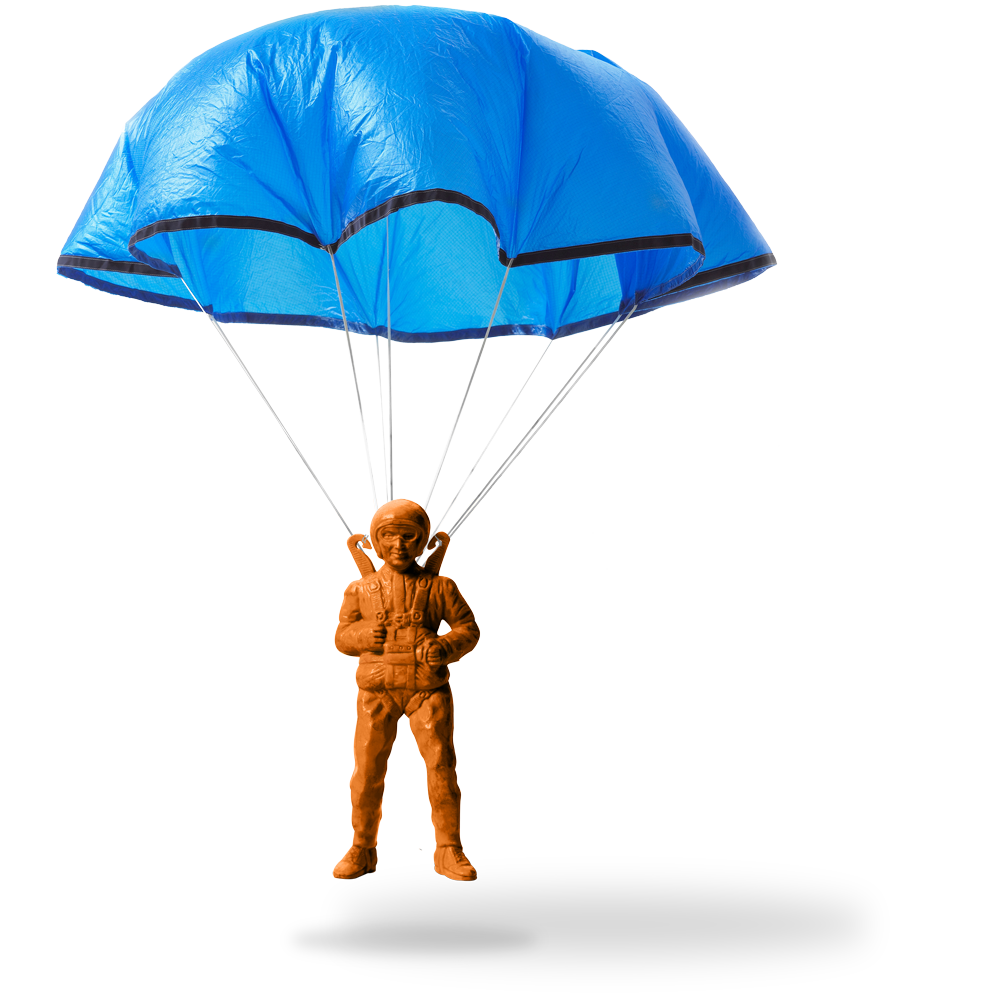 NEW: Alternatives education just got more accessible
We're on a mission to make alternatives education accessible. In our new alternatives education centre, you'll find curated resources, easily digestible content and multimedia learning, all designed with your needs in mind.
Making alternatives accessible to all Canadians
Historically reserved for institutional and high-net-worth investors, alternatives are now considered a core portfolio holding. We believe all Canadian investors should have access to alternatives to truly achieve a properly diversified portfolio.
That's why we're on a mission to democratize alternatives by making them accessible. With a meaningful allocation, alternatives can help achieve better outcomes over the long-term.
Comprehensive Suite
Making it easy to select the right alternative
Private Markets
These funds provide access to private markets with a focus on high-quality mid-market companies and projects.
Alternative Strategies
These funds use alternative strategies such as long/short and leverage
Alternative Assets
These funds contain assets that include commodities (such as oil and gold), infrastructure (for example airports or highways), land and real estate
Alternatives Expertise
Making alternatives easy to understand
We were one of the first companies to bring liquid alternatives to Canadian investors. Our multiple teams have a broader and more diverse knowledge, with each team applying world-class expertise to building modern portfolios. We are constantly innovating to bring the best solutions for investors. This has led us to simplify alternatives and make them accessible to all client portfolios.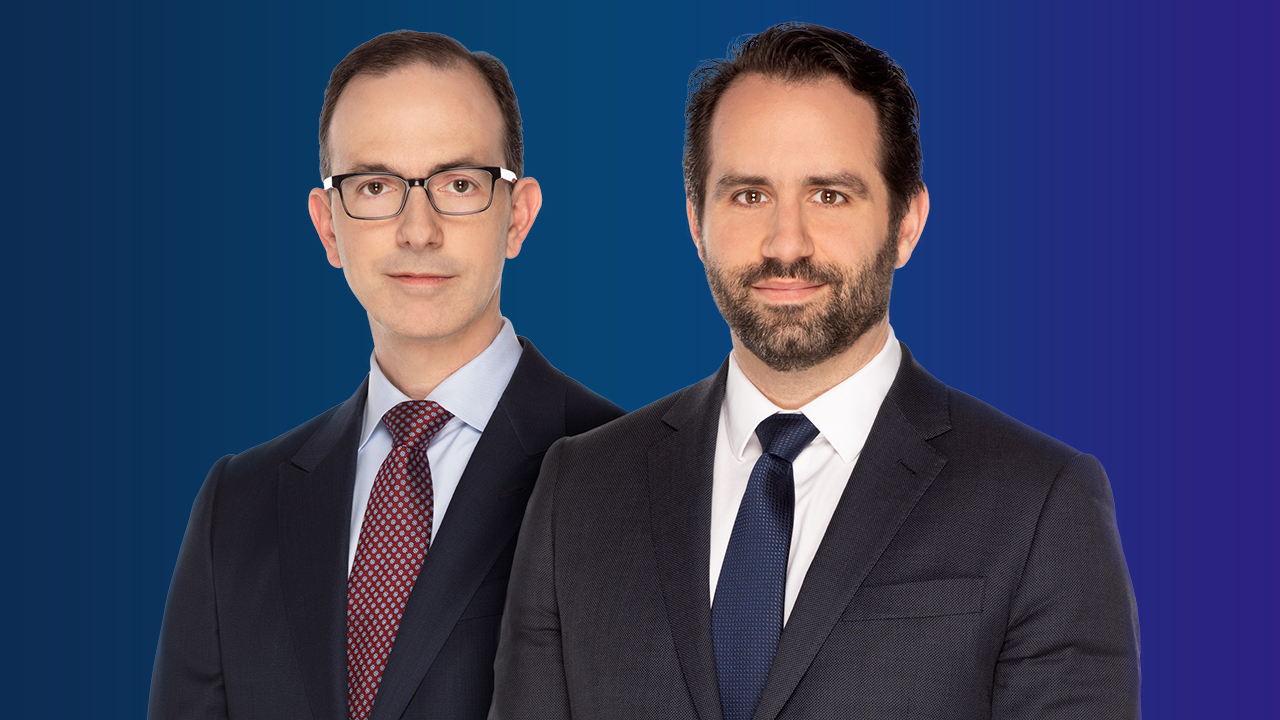 Nelson Arruda, Todd Mattina
Delivering alternative returns while minimizing risk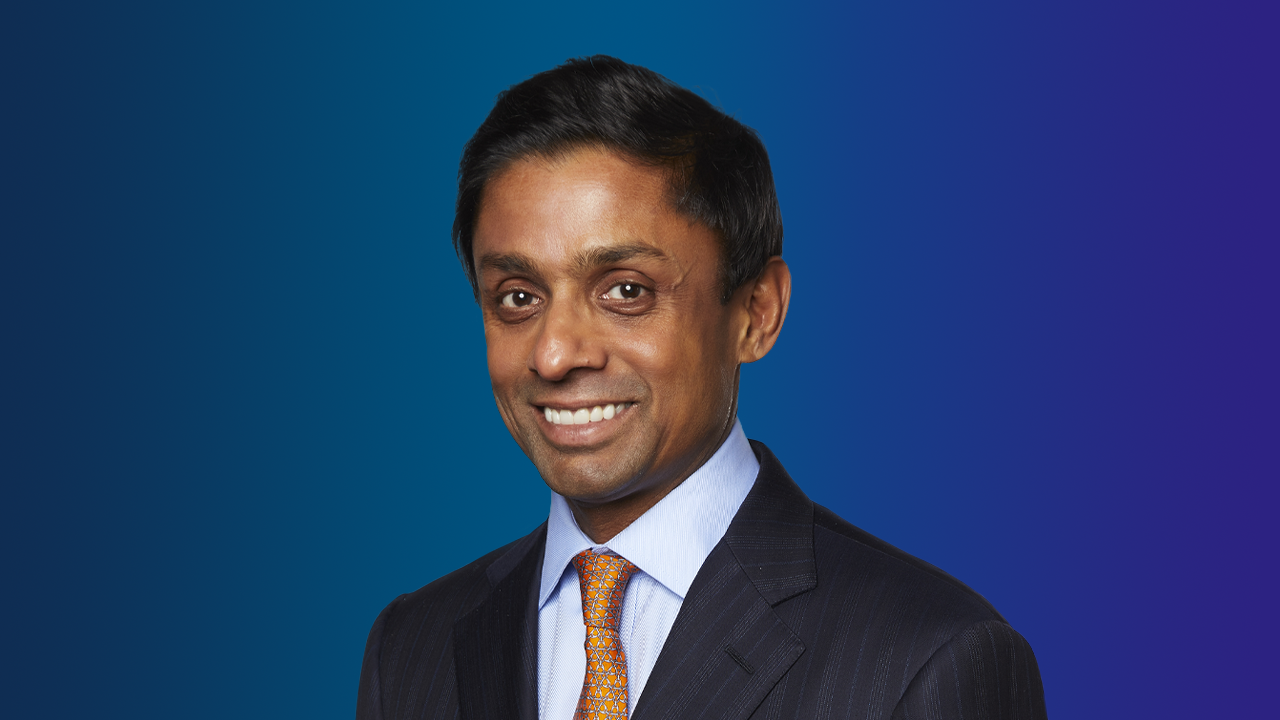 Arup Datta
Analyzing and replicating the characteristics of private equity
Portfolio Discipline
Making alternatives easy to integrate
Over the past 50 years, we have built one of Canada's largest and most diversified asset management firms, bringing expertise and investment solutions from 14 boutiques.
Offering core and niche options, we are experts at building modern, diversified portfolios. We're committed to working with advisors to help integrate alternatives into their clients' portfolios to improve their long-term outcomes.
Talk to your financial advisor to see if Mackenzie's alternative solutions may be suitable for you
Commissions, trailing commissions, management fees and expenses all may be associated with mutual fund investments. Please read the prospectus before investing. Mutual funds are not guaranteed, their values change frequently and past performance may not be repeated.  
The content of this web page (including facts, views, opinions, recommendations, descriptions of or references to, products or securities) is not to be used or construed as investment advice, as an offer to sell or the solicitation of an offer to buy, or an endorsement, recommendation or sponsorship of any entity or security cited. Although we endeavour to ensure its accuracy and completeness, we assume no responsibility for any reliance upon it.
Not intended to constitute an offer of units of Mackenzie Northleaf Private Credit Fund or Mackenzie Northleaf Private Infrastructure Fund (the "MN Funds"). The information above is qualified in its entirety by reference to the applicable Offering Memorandum. Units of the MN Funds are generally only available to "accredited investors" (as defined in NI 45-106).